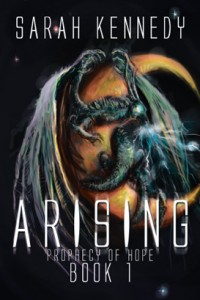 From the creative and highly imaginative author Sarah Kennedy comes a thrilling saga that unravels the ancient battle between the virtuous and the wicked that threatens to destroy all of humankind!
A single choice has left the entire world in chaos. Sgarrwrath comes bringing his Void into a world that has known only Light. The Time of the Prophecy has arrived. Even the Flame is divided. Now, all must choose a side. An epic revelation begins and no one will be left unscathed not even the mighty Guardians who have long protected all life.
---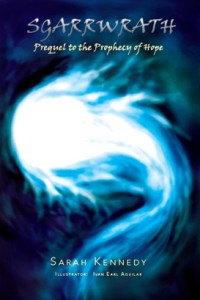 Flame is the most mysterious and powerful entity in the universe. It is life, power. . .everything or so Sgarrwrath believes. Possession of Flame is the highest ambition of his existence and he is determined to have it no matter the cost; yet Flame has always been the one thing beyond his reach.  Even the Guardians, in whose hearts Flame burns, who breathe and wield its power, have never seen its Source nor harnessed its full potential. They are content to serve the Light.